Meet the team behind Restore Prehab.
We know what it's like to live with chronic pain.
That's why we take our clients' progress personally, and why we're so deeply invested in their success. Friendly and passionate, our team tailors each solution to suit each individual client. So we can help them move the way they were made to.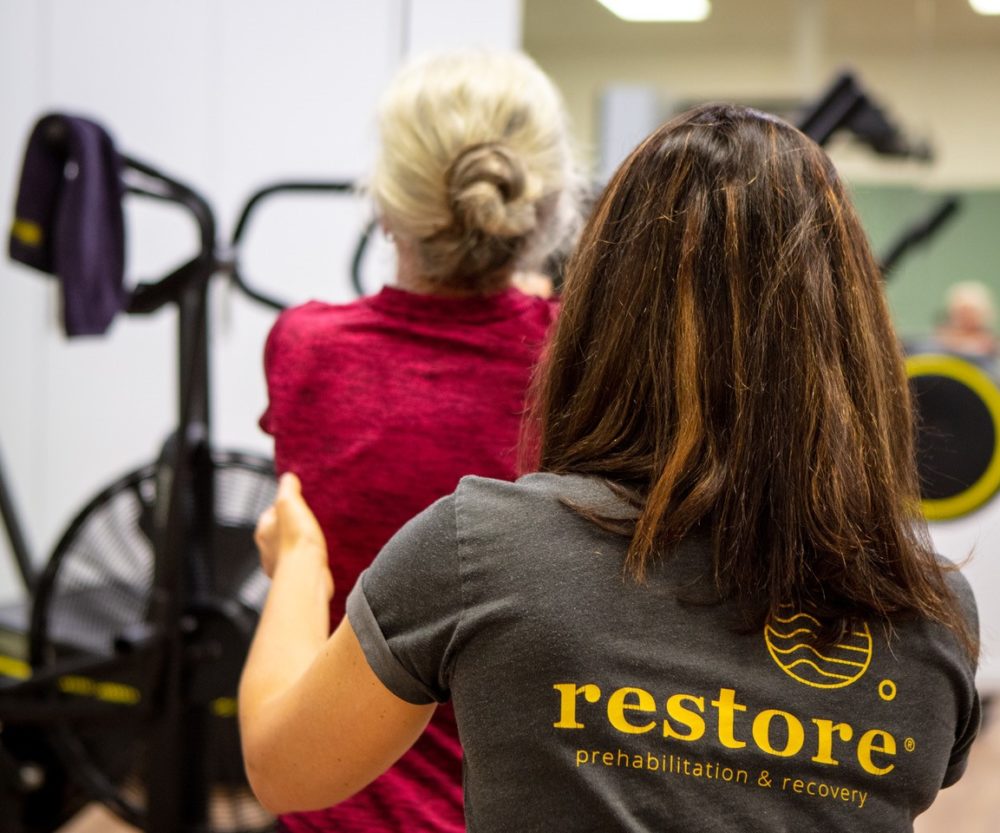 What our clients are saying.
"I'm a 6'2, 105kg guy in his late 40s that has a love for martial arts, biking, and active pursuits. At 47 I probably left it a bit late to start doing Brazilian Jiu Jitsu, especially given it is so hard on the body. I was dealing with some niggling injuries at the time and on the search for a solution that would treat the root cause rather than just the symptoms. My preference is to avoid injury rather than treat injury. Restore provides just that."
- Shane B.
"I have been a horse rider for 30 years and I have broken my back twice first in May 2019 second in July 2020. I had seen a traditional physio that I was referred to by ACC, but was still in pain everyday once physio was completed. Since working with the Team at Restore, I have been able to fully return to my normal life with manageable pain and the tools to know how to help alleviate the pain and carry on. My biggest win is just being able to get back to doing my day to day life and achieving some exercises in the gym that I'm sure I couldn't have done even before I broke my back."
- Rae Q.
"At age 55 I had been very active and healthy, representing competition level in the Strongman sport... in my weight grade (not age grade 😂). Mid 2021, I was admitted to hospital with a severe infection in my knee. After 4 surgeries in a month and 9 weeks in hospital, along with other complications I was left unable to bend my knee beyond thirty degrees! Undergoing a 5th surgery to clear out scar tissue to try and get the knee bending again, it wasn't expected for my knee to go beyond 90 degrees. Restore has been great because the experienced crew there really work as a team to offer a total solution for my ongoing treatment and rehabilitation. It doesn't matter who I see, they are all across my journey. It is with this dedicated approach that I currently now have 122+ degrees of mobility in my knee, far surpassing my surgeon's expectations. "
- Lisa P.
"I came to Restore by referral with a seized up body from traditional gym training after going on a 'health kick' following major heart surgery (split in half and new aortic valve!). I was not in a good way both physically and mentally, yet through the skills, magic, care and positive energy given by the team, I was able to 'restore' my physical and mental well-being in a tailored client/body driven method of therapy that was hard to explain but a joy to experience, every time."
- Andy B.
Make Your Move