Self - led on your terms.
Use our knowledge and tools, in your time, where-ever the location suits you.
Personal Programming, specific to your needs
We use the findings of your Discover Assessment to create your personal programme.
Whether you're an Elite athlete looking for that 1% gain or a beginner seeking guidance on how to reduce pain and stiffness our personal programming has got you covered.
With a user-friendly interface on both web and mobile device app, it combines what your body needs with what you want to achieve allowing you to actively participate in your own journey to healthy joints and movement.
Reap the rewards of the personal programming on a self-led basis, or combine it with 1:1 work for extra support and progress, the options are plentiful.
Membership overview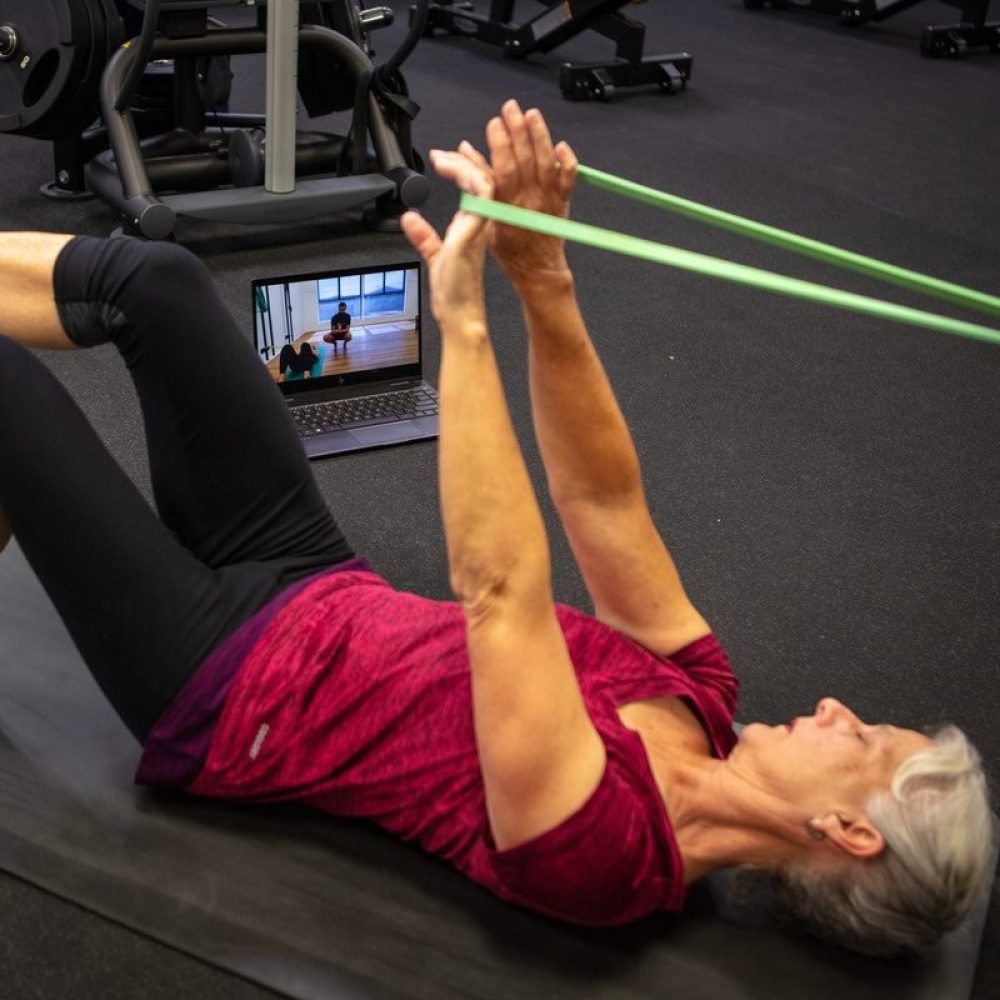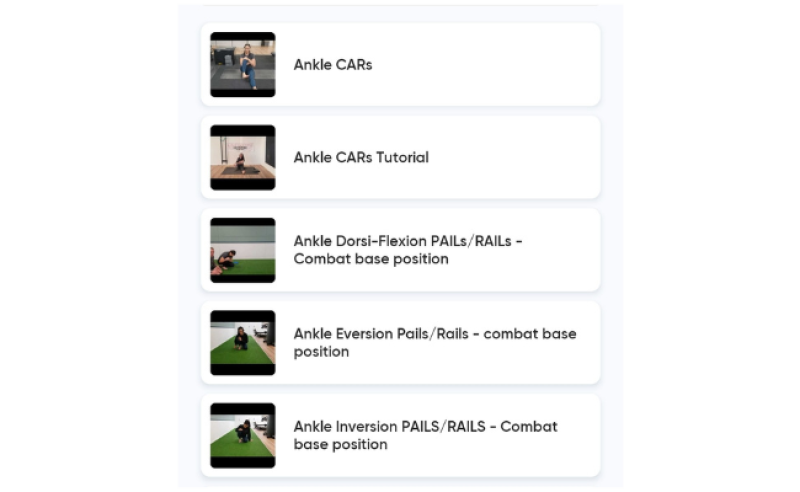 Extensive exercise library
Our personal programming provides access to our extensive library of tools, ranging from bodyweight joint specific movements to equipment based . Each exercise comes with detailed instructions and video demonstrations, ensuring you are gaining our knowledge and direction to perform them with the correct intention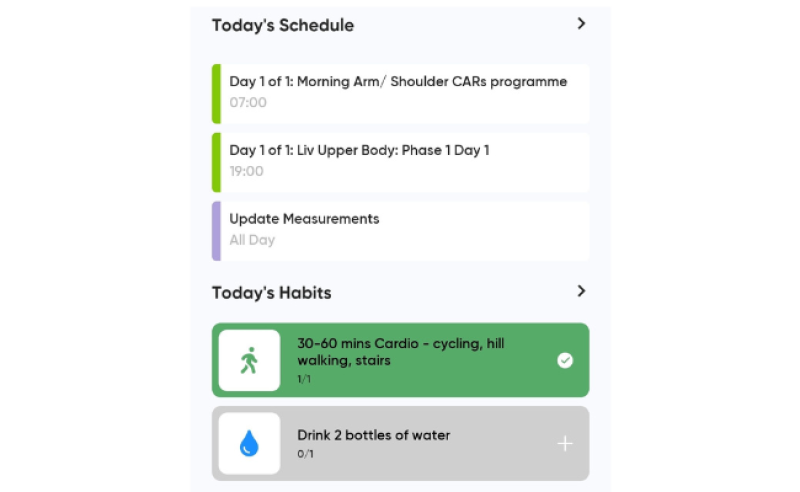 Scheduling and Notifications
With our personal programming platform we can set the training days to match your typical week and utilise notifications to act as your virtual in person appointment, taking away the need to "remember another thing to do" from your list, whilst allowing the flexibility to carve out you time at a more convienent time.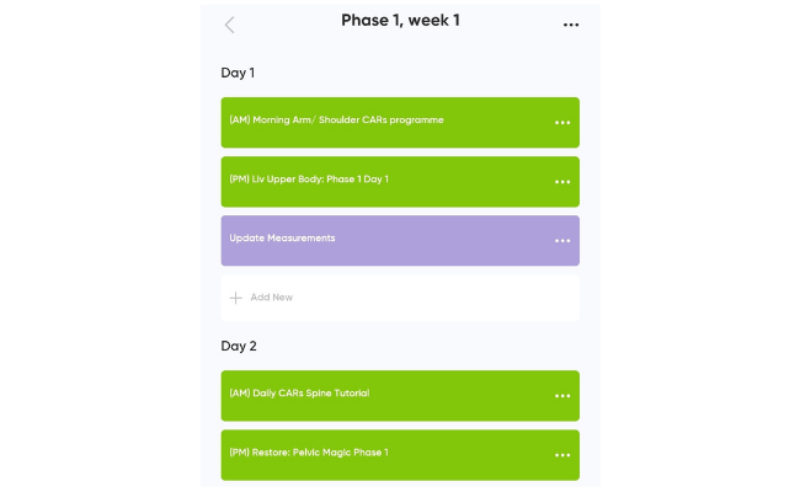 12 week phases
Change takes time and effort, and it is not just the body we are trying to influence here, the brain needs to develop also.
Running phases for 12 weeks really allows you to feel those adaptations and solidify the new neurological pathways you have created between mind and joint, reducing their chance of regression.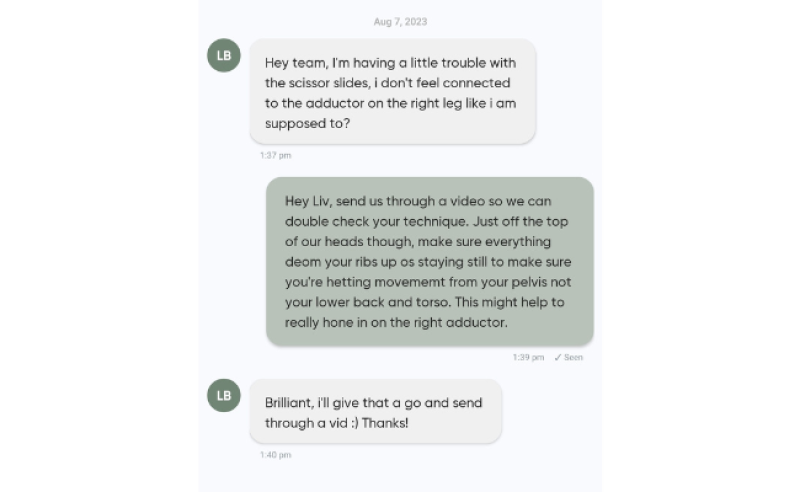 Remote support
Connect with us through the platforms chat and feedback features.
Share your achievements, seek advice with video upload functionality or receive a check-in from us at any time to provide another layer of support in achieving your goals.
Healthy, strong joints are just around the corner
Our personal programming platform is here to guide and support you through our self-assessment-based tools, allowing you to actively participate in your own journey to healthy movement.

With personalised  plans, evolving every 12 weeks, extensive detailed videos and discriptions, remote support and more, you'll have all the tools you need to succeed on your terms.
Get me programmed