Shoes that let your feet move the way they're supposed to.
We're one of New Zealand's few
stockists of Vivobarefoot.
There are so many benefits to going barefoot, which is why we're proud to be one of the only places in New Zealand where you can try the remarkable Vivobarefoot on in person. If we don't have the particular size or style you're after, we can order it in and ship it to you directly.
Let your feet do their thing.
Vivobarefoot shoes launched in London, 2012, with one goal in mind; to allow the foot to be the biomechanical masterpiece it's supposed to be.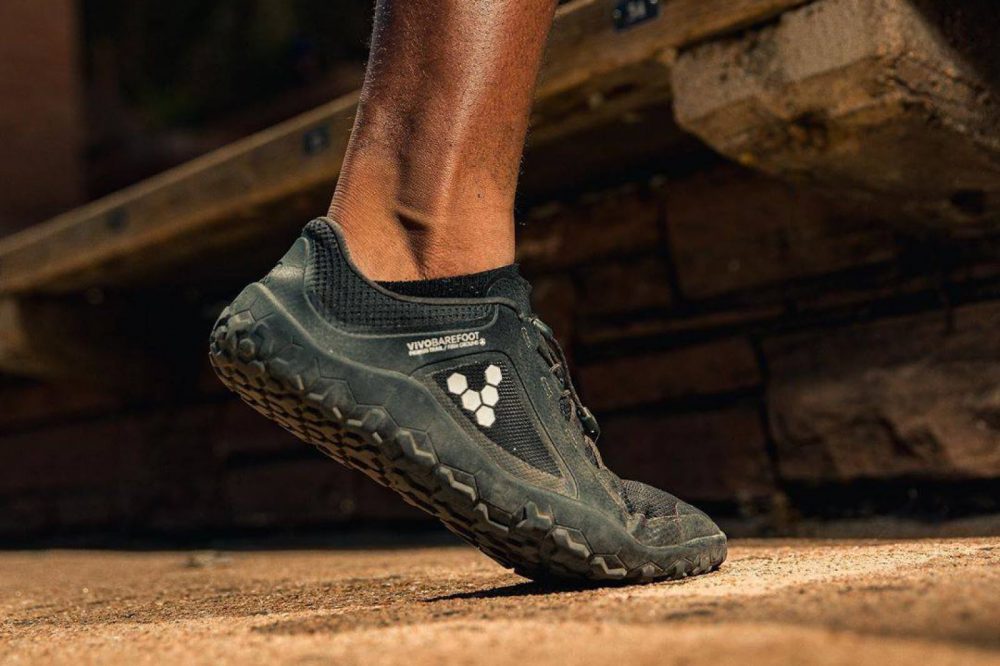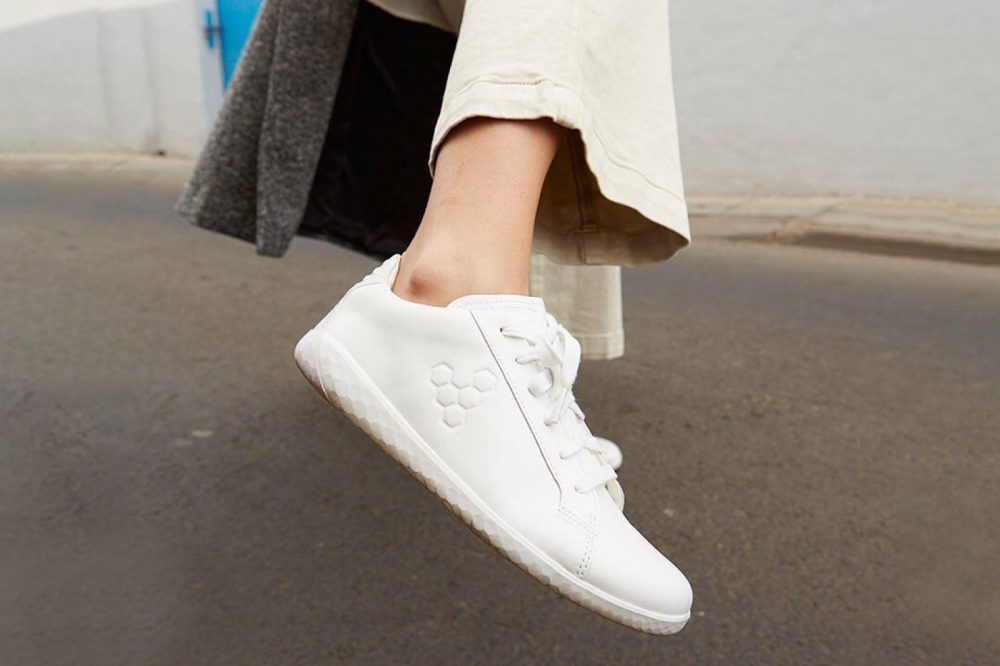 Patented Sole
An ultra-thin, puncture-resistant sole protects the foot and allows for maximum sensory feedback.
Complete Collection
From off-road to exercise, everyday wear to kids, there's a Vivobarefoot shoe for everyone.
Sustainably Made
Vivobarefoot shoes are made from recycled local materials, in independently monitored factories.
Basically Barefoot
Wide, thin, and flexible, each shoe is designed to feel as close to barefoot as humanly possible.
You can order your Vivobarefoot in two simple steps.
Place your order by emailing us your full name, delivery address, and phone number, along with your selected shoe and size.
Order
No silver bullets. Just gold-standard, long-term results.
"I have been a horse rider for 30 years and I have broken my back twice first in May 2019 second in July 2020. I had seen a traditional physio that I was referred to by ACC, but was still in pain everyday once physio was completed. Since working with the Team at Restore, I have been able to fully return to my normal life with manageable pain and the tools to know how to help alleviate the pain and carry on. My biggest win is just being able to get back to doing my day to day life and achieving some exercises in the gym that I'm sure I couldn't have done even before I broke my back."
- Rae Q.
"Understanding the benefits and power you get from true mobility, rather than just flexibility, combined with constant practice of C.A.Rs & Kinstretch has given me immense strength and control when doing martial arts. I am less injury prone and more efficient leading a deeper love for what I do, plus more time on the mats as a result."
- Shane.
"It wasn't magic, but through hard work and positivity (which Liv has enough of to go around) I can feel myself getting strong again for the first time in three years. I could not recommend Liv and the team at Restore enough. I had tried just about everything, nothing has got me back on track more than the care from this team"
- Waveney.
"At age 55 I had been very active and healthy, representing competition level in the Strongman sport... in my weight grade (not age grade 😂). Mid 2021, I was admitted to hospital with a severe infection in my knee. After 4 surgeries in a month and 9 weeks in hospital, along with other complications I was left unable to bend my knee beyond thirty degrees! Undergoing a 5th surgery to clear out scar tissue to try and get the knee bending again, it wasn't expected for my knee to go beyond 90 degrees. Restore has been great because the experienced crew there really work as a team to offer a total solution for my ongoing treatment and rehabilitation. It doesn't matter who I see, they are all across my journey. It is with this dedicated approach that I currently now have 122+ degrees of mobility in my knee, far surpassing my surgeon's expectations. "
- Lisa P.
Make Your Move