Let's get you moving different.
450 - 462 Tuam St
Phillipstown, Christchurch
We would love to hear from you.
Fill in a contact form, give us a call, send us an email, or come and visit us in person at our Christchurch clinic.  To book a small group class or Osteopathy Appointment, click here.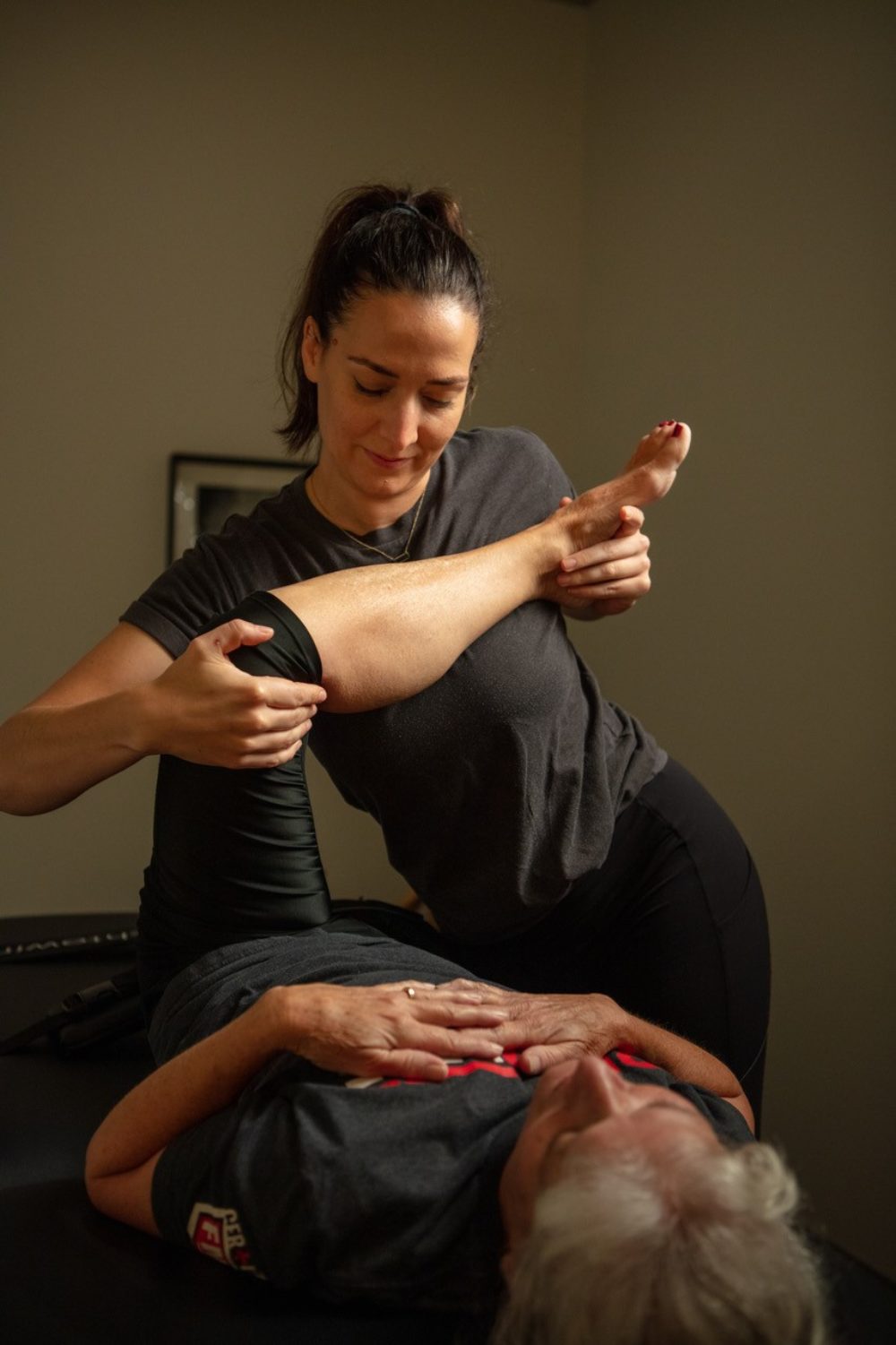 No silver bullets. Just gold-standard, long-term results.
"As I have aged, parts of my body have started to slow down and even stopped working as they used to. I struggled with running more than 1km without experiencing pain in my legs having resigned myself to thinking that it was the inevitability of old age. Restore has really helped me move again and to move in the way that my body is supposed to move. They always make me feel welcome and supported, making my ongoing recovery process a thoroughly enjoyable experience. I am very pleased to say that I can now run 6km without any pain in my body and am slowly venturing out into more strenuous activities with the confidence I have not had for over a decade. "
- Atu S..
"I feel Restore is different from traditional health and fitness as when I went to Physio after my first spine fracture, I did the same few exercises every-time by myself in the gym. It felt very hands off approach and just general exercises for anyone with a back injury. At Restore you are guided through and everything is done to suit you personally. I would absolutely recommend Restore to anyone with existing injuries or aches and pains, I look forward to coming every week."
- Rae.
"I went from not being able to squat my body weight without pain, thinking I could never revive my powerlifting career, to actively waking up each morning knowing I was going to get better and compete again. "
- Waveney.
"I really appreciate the no waiting or sharing, no gym bunnies or muscle-mutts grunting or posing here! The gym, studio and therapy rooms also need a special mention, akin to a private spa they just exude quality and an attitude of caring about how place of movement can be functional and yet visually beautiful too! I regularly recommend to friends and others that they come and give Restore a try, it's more than a gym, studio or therapy suite - it's a a place where there is a passion for helping people be better and move like we should - delivered by people who embody "movedifferent". "
- Andy B.
"Understanding the benefits and power you get from true mobility, rather than just flexibility, combined with constant practice of C.A.Rs & Kinstretch has given me immense strength and control when doing martial arts. I am less injury prone and more efficient leading a deeper love for what I do, plus more time on the mats as a result."
- Shane.
"At age 55 I had been very active and healthy, representing competition level in the Strongman sport... in my weight grade (not age grade 😂). Mid 2021, I was admitted to hospital with a severe infection in my knee. After 4 surgeries in a month and 9 weeks in hospital, along with other complications I was left unable to bend my knee beyond thirty degrees! Undergoing a 5th surgery to clear out scar tissue to try and get the knee bending again, it wasn't expected for my knee to go beyond 90 degrees. Restore has been great because the experienced crew there really work as a team to offer a total solution for my ongoing treatment and rehabilitation. It doesn't matter who I see, they are all across my journey. It is with this dedicated approach that I currently now have 122+ degrees of mobility in my knee, far surpassing my surgeon's expectations. "
- Lisa P.