Let's get you mobile and moving as safely and quickly as possible.
Restore Prehab physiotherapy is a step beyond your everyday physio. We listen, learn, and create a truly individual treatment plan. Our sessions are a minimum of 60 minutes, so we can give you a full assessment and active treatment every time. We see the body as a single unit. Observing the way the body's regions interact with each other, we can identify the root cause of your pain, and treat it at the source. We don't just dish out quick massages or in-and-out appointments. We offer the fully involved guidance you need to get back to doing what you love.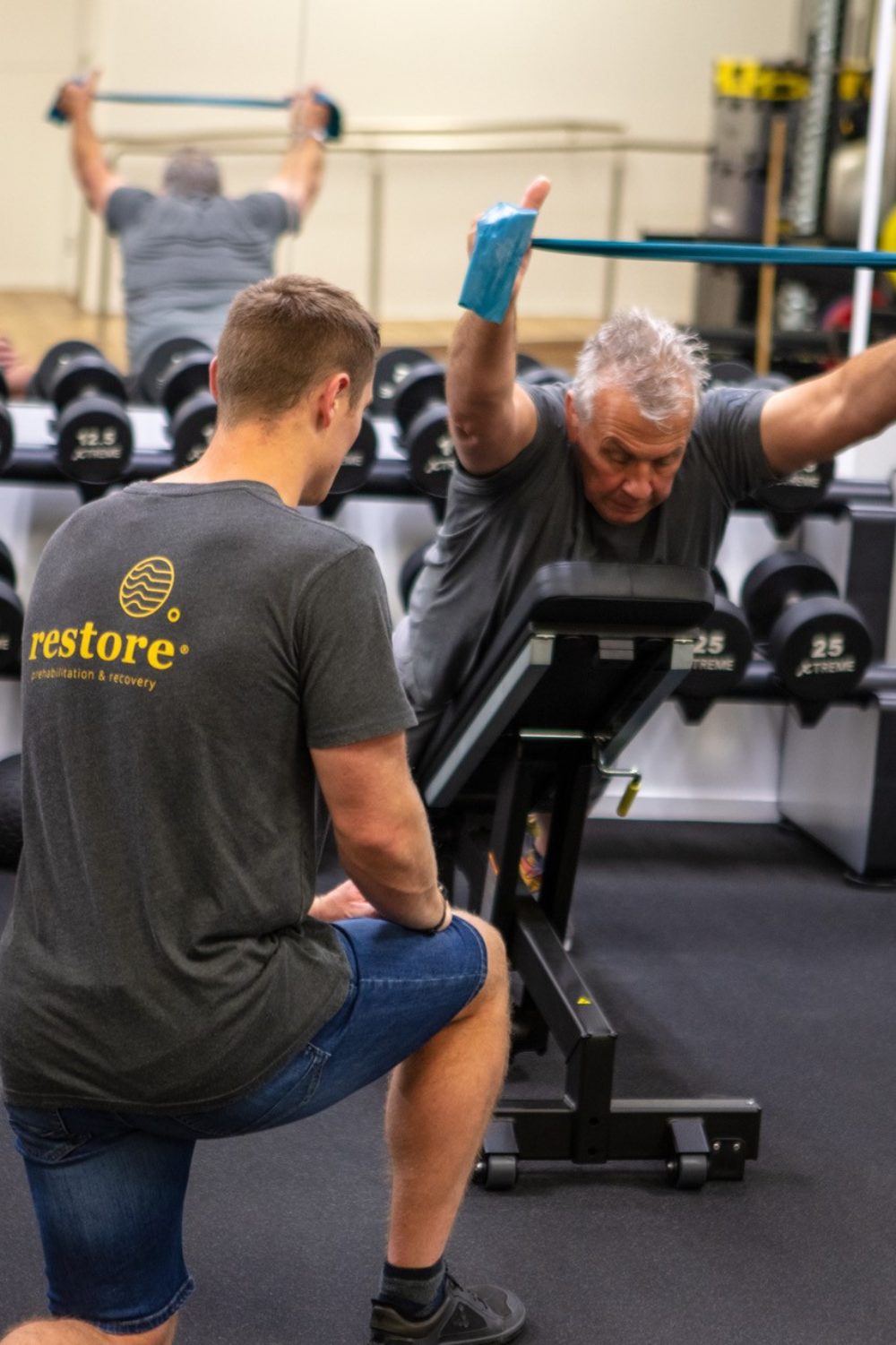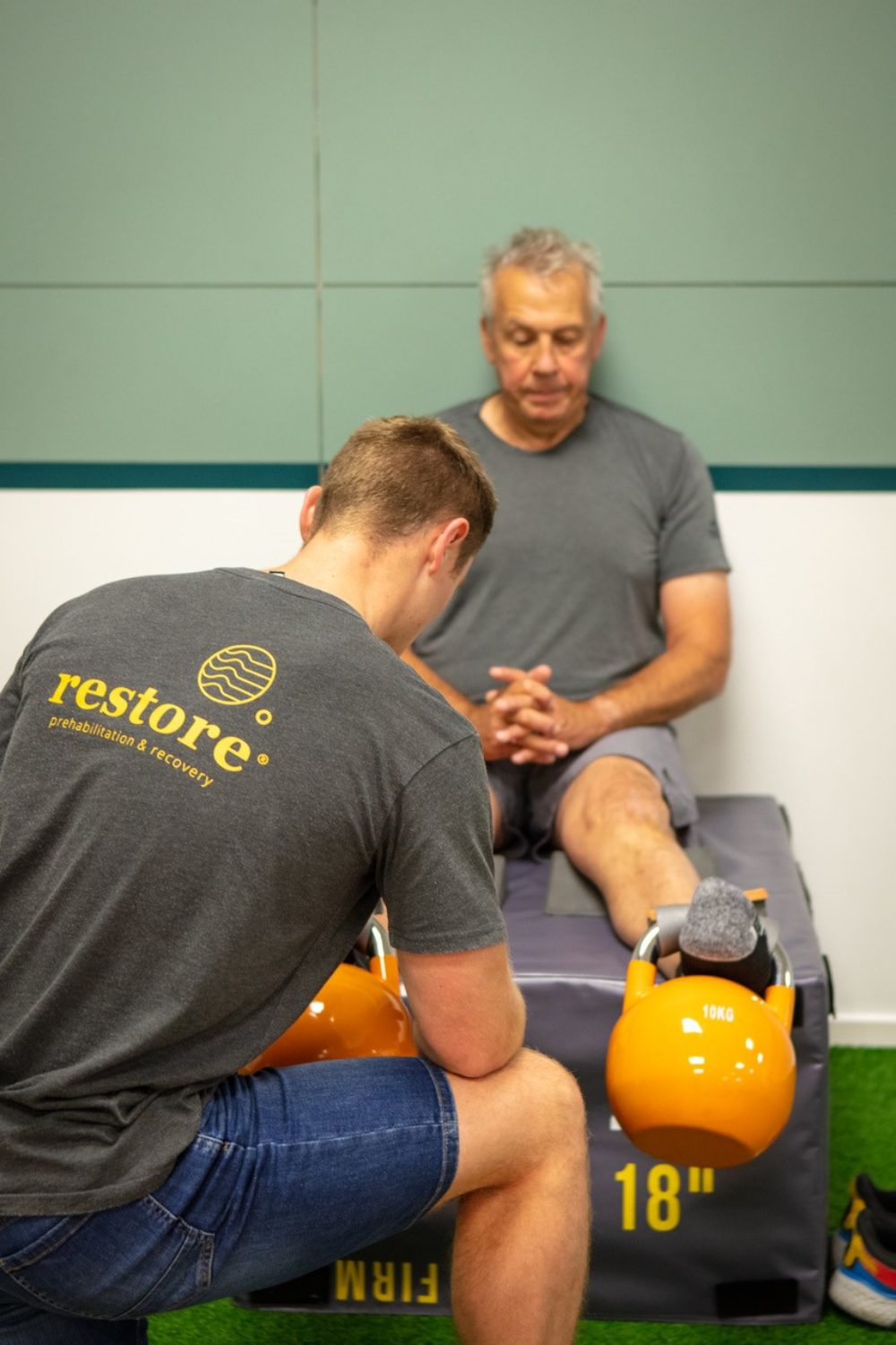 Listen
We take the time to understand your individual situation, physical history, and future goals.
Plan
We form a plan together – not just targeting your pain, but the actual root cause behind it.
Action
We work with you on an ongoing basis, for as long as needed to see our plan put into action.
Results
We're committed to getting you long-term results, and our in-depth process helps us do it.
We're not your
everyday physio.
We're not here for lightning-fast appointments, generic treatments, and little-to-no follow-up.
We're your partner
in recovery.
We're strategic in our approach, fully involved in your progress, and focused on genuine results.
We take you
beyond rehab.
While rehab only gets you to your pre-injury level, we rebuild you even better – helping mitigate recurring injuries.
Referrals and ACC.
Referrals aren't necessary for Restore Prehab physio. If your current complaint is eligible, we can generate an ACC claim for you.
Get In Touch
What our clients are saying.
"Liv and the team at Restore have taken me from being injured and feeling powerless to feeling strong and empowered through their methods of coaching. I love that Liv is only a message away and genuinely wants you to succeed in your goals. "
- Waveney.
"I feel Restore is different from traditional health and fitness as when I went to Physio after my first spine fracture, I did the same few exercises every-time by myself in the gym. It felt very hands off approach and just general exercises for anyone with a back injury. At Restore you are guided through and everything is done to suit you personally. I would absolutely recommend Restore to anyone with existing injuries or aches and pains, I look forward to coming every week."
- Rae.
Make Your Move